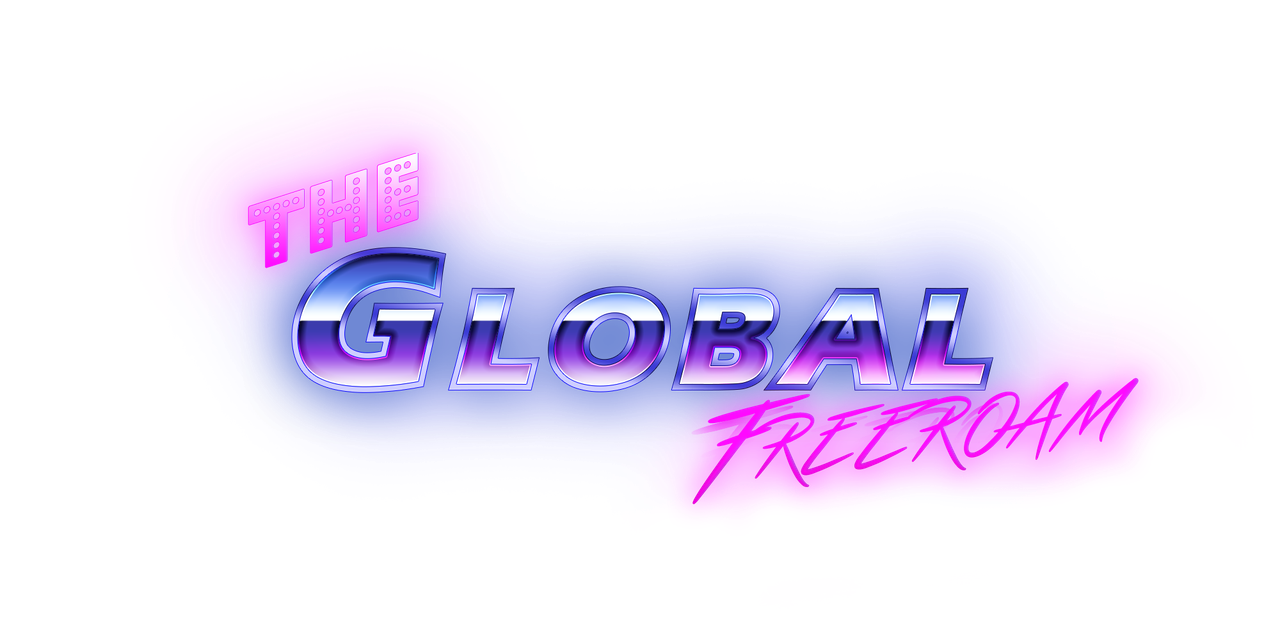 The registration to obtain the status of "Official Server Group" is now
OPEN
!
---
OFFICIAL SERVER GROUP STATUS
This status aims to designate selective groups as "Flagship groups carrying potential to uplift GF-MP & UG-MP".
---
The status shall provide the following to the Group Owner & Co/vice owner(s):
PROPORTIONAL REPRESENTATION* 

in the "

Staff Advisory Council

".

Access to exclusive autonomous forum section for the Group.

Access to "Group Owner" Role @ GFMP official Discord.

Access to GFMP Discord's "Group Advertisement" channel to advertise the Group's discord server/website/social media periodically.

Immunity against Ban(s) exceeding a duration of 3 days (Group Onwer & Vice only - N/A on any activity threatening the overall working environment of the server / UGMP).

Custom mapped Group base ( Group owners can submit their own maps | Subject to availability of the Community Mapper).

*
PROPORTIONAL REPRESENTATION

:
We plan to create a "Staff Advisory Council" which shall comprise of members from various groups

For every 5 members in a group : 1 council seat shall be provided (Therefore maintaining the "Group members : Group representative" ratio at "5:1").

The Council members can introduce a question that is to be put to vote amongst all the members of the council.

Question has to be approved by a 2/3rd majority in the council in order to get accepted else it stands rejected (Question can be accepted/rejected only if the Staff Council's total strength is 3 members else the question shall be put to vote @ GF-MP Staff).

Hence, Groups having more members shall have more voting power in the council and shall ultimately have the power to reflect changes in server's group system.

GF-MP staff (any member) can oppose Group Council's decision by initiating a counter vote & can supersede the decision of the council by obtaining 50% staff majority (only with Director's prior permission).

Director's decision shall supersede any decision of the council/GFMP staff if the decision so taken is not in the best interest of the GF-MP community.

---
Group must have minimum 7 members.

ALL active members should have UG-MP installed on their PCs. 

Group's owner(s) and members must commit to promote Global Freeroam (GF-MP) as well as GTA:Underground mod (UG-MP) (By complying with regulations & guidelines issued by GF-MP / UG-MP staff and by making personal effort to do the same)

Group must "Pin" the link of GF-MP's and UG-MPs official website & Discord server at a prime location (Announcement page/Home page/the front page) - To be verified by a Manager or higher regularly.

Minimum 20 hour playtime for all the 5 members.

Minimum 5 members MUST have the "Community member" role at GF-MP's official Discord server.

---
Registration Format:
Code:
Group IG Name:
Group ID:
Group Owner's IG Name
Owner's Acc. ID:
*Group Stats:
Motivation:
*
Group Stats image must show the ONLINE number of group members. The number of ONLINE members in this image shall be used to determine the number of council seats for the group.
---
What to do
IF
you become an Official Group?
The status shall only be maintained in the following ways:
Giving your group a professional outlook: Your forum section MUST look professional and well organized.

Highlighting your activity: By regularly posting screenshots / war videos / Duel videos in the relevant section.

Regards,
GF-MP Staff